Summer 2016 Recap
June – August 2016
This summer was our busiest one yet. There was no shortage of summer camps, exciting events, and weekly market stops. Summer months are the best time to get outdoors and enjoy good food with people. Thank you to all of our wonderful customers and partners for your part in such a fabulous Fresh Truck summer!
We logged a record-setting $40,000+ in sales that spanned over:
12 Weekly Market locations  //  41 Popup Events  //  7 Food Kit Deliveries
Best Sellers
Fruit rules during the summer months. Our top sellers this summer were: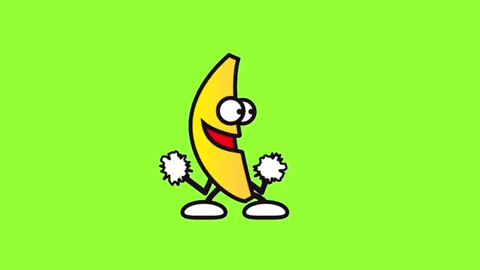 Bananas – 7,923
Oranges – 3,045
Plums – 2,729
Food Rx @ SECHC
This summer we also piloted our first Fresh Truck Food Rx location at the South End Community Health Center. We developed Food Rx as a tool to enable any organization to underwrite the cost of healthy food for families in need by utilizing one of our programs. Health centers and other organizations pre-purchase Fresh Truck Food Rx gift cards, distribute them to families, and families use the gift cards to shop at Pop-Up and Weekly Market sites.
3 months    //     every Friday    //    $6,300 in food prescribed
Fresh Truck goes to summer camp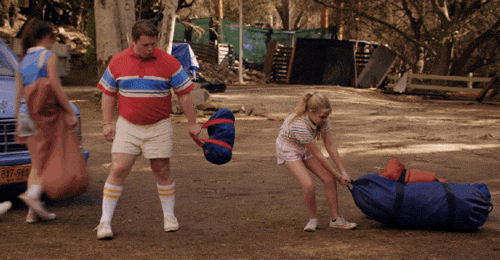 Our bag is heavy because of all the veggies, duh.
We partnered up with the Grove Hall Freedom School and to spend 4 weeks with their scholars talking favorite foods, healthy lifestyles, and how to whip up all the best stuff in the kitchen. Fresh Truck brought the food and Grove Hall residents led the nutrition education and cooking lessons. At the end of each day, the campers hopped on the bus and filled their Fresh Truck totes with all the ingredients from the cooking demo that afternoon. All smiles, activities and fun sponsored by HoodFit.